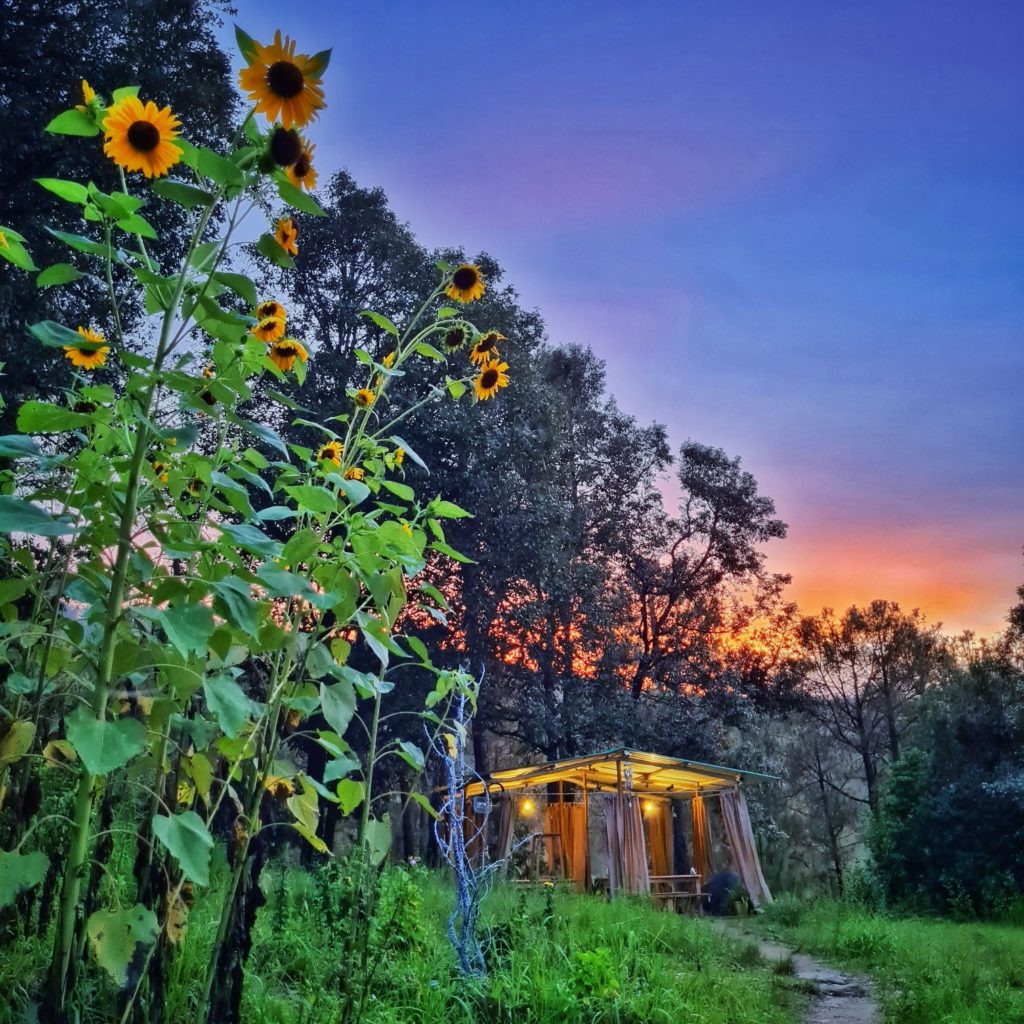 Your workcation need not be just a place with internet connectivity and power backup. Take your work into a mountain forest with few distractions and great places to walk in when taking a break.
What makes a Nayalap workcation special
As more guests have mentioned on their workcations, here's what makes Nayalap a great place to work.
Outdoor and Indoor work desks to help minimize the stress of screentime.
Small trails that you can take during lunch or tea breaks.
Minimal distractions so that you can complete your work early.
Fully serviced facility to ensure that time doesn't go into doing the dishes or cooking.
WiFi speeds of up to 40 Mbps and great 4G connectivity.
Inverter power backup.
What Nayalap isn't
Access to the kitchen isn't there currently.
Prices
Long Stay
APAI per night
Dbl
Extra Adult
CWB (6-12)
CWB (2-5)
CNB (6-12)
CNB (2-5)
Occupancy
>=1 week, <2 weeks
5180
2198
1295
0
1295
0
2+extra adult/ 2+CWB+CNB
>=2 weeks, <4 weeks
4620
1974
1155
0
1155
0
>=4 weeks
4060
1750
1015
0
1015
0